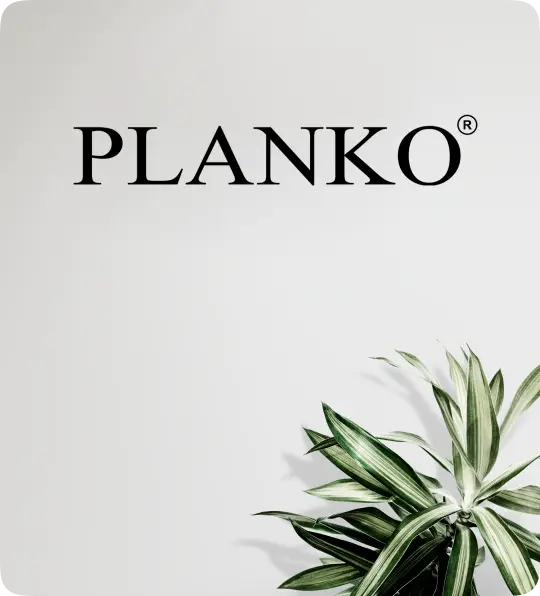 INFORMATION
About Our Company
As a leading manufacturer and exporter of flooring, We proudly launched our brand WIN-TEL SURFACES LLP in the 2021 and take pride in the quality of our Products. Since then grown stronger with our hard work, innovations, and credibility and recommend a suitable product for every client establishing ourselves as a trusted brand in the flooring industry.
With a commitment to innovation and excellence, WIN-TEL SURFACES LLP has since grown stronger with a simple goal and striving to be a brand offering a wide range of high-quality SPC Flooring Products that boast unmatched natural beauty and feel realistic. We at WIN-TEL SURFACES LLP believe in delivering flooring solutions that combine durability, style, and sustainability. Be it technology, design research, or quality we are always ahead in adopting new production techniques and specializing in researching and designing SPC Tiles by using cutting-edge technologies. We take immense pride in the satisfaction of our customer and strive to exceed their expectations.
Explore More
SPC FLOORINGS
Our Products
Upgrade your home or commercial space with our cutting-edge SPC Flooring which symbolizes style, strength, and sustainability. Crafted dedicatedly by our team of experts with Precision and innovation our SPC Flooring is designed to transform your space into a master of sophistication.
ALL-IN-ONE
Our Special Features
Our Commitment to sustainability is more than just a buzzword. We take pride in our flooring options that not only beautify your space but also help protect the environment. Whether it's realistic wood grain textures, stone-inspired patterns, or custom designs, let customers know they have a plethora of options to choose from.
Lower Thickness & Weight
Impact Resistances
Easy To Clean Floor
Stain Free
Green Product
Dust Free Installation
Flame Resistant
Scratch Resistant
Easy To Carry
Modular
Glue Free
Less Dead Weight
Quick Installaion
Recyclable
Weather Proof
Termite Resistant
1 / 4
TESTIMONIALS
Our Happy Customers Says...
I recently renovated my home and the flooring was a crucial decision to make. I wanted something that not only looked beautiful but also stood up to the wear and tear of daily life. That's when I discovered WIN-TEL SURFACES LLP and it was the best decision I took.
The best part about my experience with WIN-TEL SURFACES LLP was the outstanding service. They guided me through the entire process from selecting the right flooring types to installation. Hassle-free experience and I felt good knowing that I was making an environmentally responsible choice.
Get the correct solution for all your décor space. WIN-TEL SURFACES LLP have the Perfect solution following the latest aesthetic designs and trends. Now I have the perfect, stylish, durable, impressive, and eco-friendly home that I am proud of.
It's not just about durability; it's about aesthetics too. The luxury vinyl tiles I picked for the bedrooms have completely transformed my space. They are not only elegant but also incredibly easy to maintain, which is a big win for me.